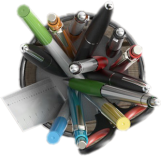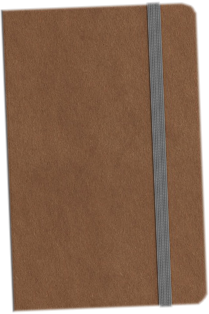 The Top Way To
Advertise Your Website
Email Advertising
Hit Exchange
Banner Advertising
Link Ads
Newsletter Ads
SEO
TopSurfer makes it easy for the average person or small business to advertise online.
You can even advertise for free or at very affordable rates.
[themify_button size="large" link="/members/signup.php" color="#4A77A1″ text="#ffffff" block="true" style="fifty"]Sign-Up Now![/themify_button]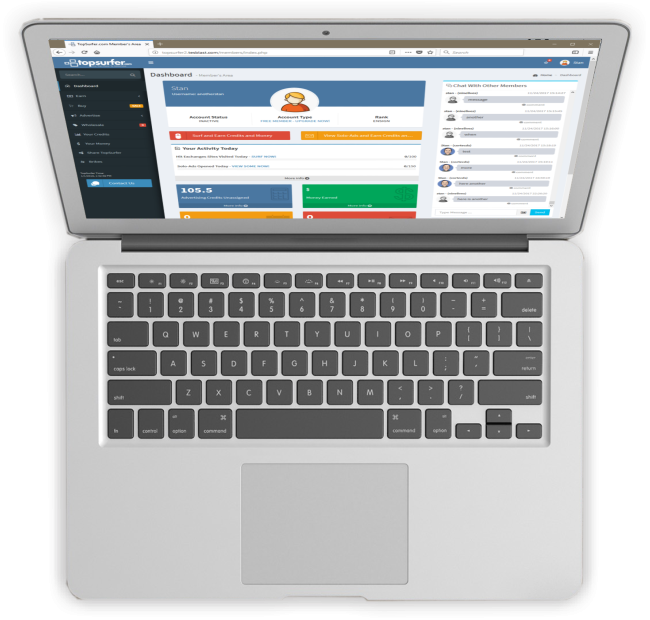 Established in 2001
TopSurfer is one of the oldest hit exchanges still in existence. And not only are we still around, but we are still going strong.

Huge Membership Base
Tens of thousands of active members participate to make Topsurfer a thriving community.
Earn money with TopSurfer
At TopSurfer you can earn money by surfing the hit exchange, opening links in our solo-ads or even resell wholesale membership and keep 100% of the profit.
How does TopSurfer.com get visitors to my site?
TopSurfer.com allows you to earn free traffic by doing things like looking at other advertisements. Or you can also buy cheap web traffic from us.
TopSurfer.com is free to join and free to advertise your websites.
What is TopSurfer.com?
TopSurfer.com is an online advertising portal to drive traffic to websites all over the world. We can help you get online visitors to your own website or an affiliate link that you may have been given to another site. We do not focus on big businesses, instead we enable individuals and small business to market their website.
Some of Our Member's Banner Ads:
Some of Our Member's Latest Email Solo-Ads: