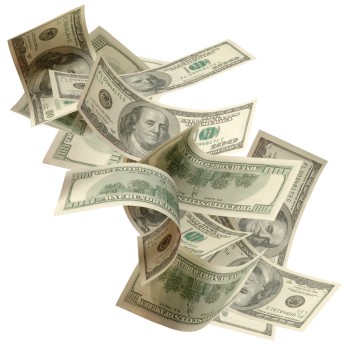 There are three ways to earn money at TopSurfer…
1. Become a Wholesale Member and refer other people to TopSurfer.
When people become a wholesale member under you, they would pay you directly and you would keep 100% of the money.
2. Surf the Hit Exchange and earn .0006 for each site you view.
3. Open and read TopSurfer Solo-Ads for each solo-ad you read then click and open the link and view the site, you will earn .003 USD. 
Join Now To Start Earning Money
EARNING'S/INCOME DISCLAIMER
ANY AND ALL CLAIMS OR REPRESENTATIONS AS TO INCOME EARNINGS ON TOPSURFER.COM OR WEBSITES THAT TOPSURFER.COM LINKS TO OR ADVERTISES ARE TO BE CONSIDERED EXCEPTIONAL RESULTS AND NOT AVERAGE EARNINGS. YOUR INDIVIDUAL RESULTS MAY VARY. THERE IS NO GUARANTEE THAT YOU WILL EARN ANY MONEY USING TOPSURFER.COM NOR ANY SITES THAT TOPSURFER.COM MAY LINK TO OR ADVERTISE. TOPSURFER MAKES NO GUARANTEES ABOUT ANY INCOME FROM TOPSURFER OR ANY SITE THAT TOPSURFER MAY LINK TO.
SOME SKILLS, UNDERSTANDING AND USE OF TECHNICS AND KNOWLEDGE MAY BE NECESSARY TO EARN MONEY WITH TOPSURFER.COM
THE ABILITY TO DO VERY SIMPLE MATH, NAVIGATE WEBSITES AND READ AND UNDERSTAND ENGLISH ARE SOME OF THE REQUIREMENTS.