Become a TopSurfer Wholesale Member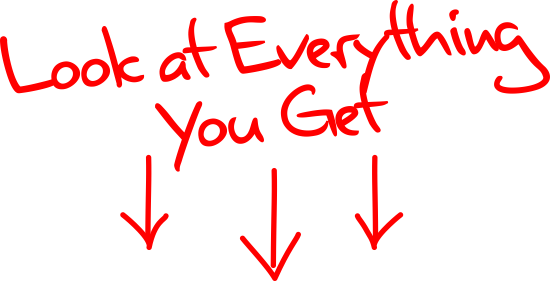 1500 5000 Advertising Credits


Click Here To Learn More




EARN MONEY – Get 100% Of The Money When Your Referral Upgrades

Click Here To Learn More

FREE WordPress Website Hosting

Click Here To Learn More

Earn Money When Your Referrals Surf


Click Here To Learn More




30 Ad(s) You Can Send Out In Our Newsletters


Click Here To Learn More




SEO Check Box

Click Here To Learn More

Your Own Bribe Page


Click Here To Learn More




Randomly Have Your Link Shown
In The Box On The Bottom
of Almost Every TopSurfer Page


Click Here To Learn More




Facebook Coupon App

Click Here To Learn More

Google Plus Athority e-Book

Click Here To Learn More

Traffic Full Blast e-Book

Click Here To Learn More

Instant Affiliate Income

Click Here To Learn More

Internet Marketing Survival Guide

Click Here To Learn More

4 More Website Scripts, 8 Great Software Programs & 5 Great E-Books


Click Here To Learn More




Save Money On Other Purchases at TopSurfer –
Including 50% off each solo-ad you buy

Click Here To Learn More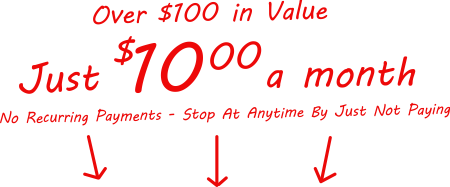 THE BEST PART!!!!!
While you are a Wholesale Member
you will be able to sell
this package and KEEP
100% of the MONEY!!!!!!!!!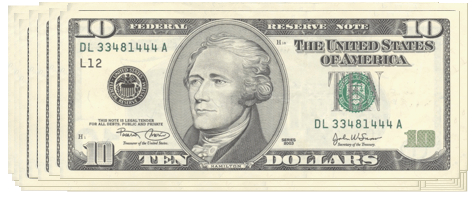 Paid Directly to you!
No waiting for checks, etc.!

All you need to do is refer people to get a FREE TopSurfer account,
When they sign-up we will ask them if they want to upgrade.

HOW IT WORKS:
This is called our TopSurfer Wholesale Membership Program–
And if you are upgraded as a TopSurfer Wholesale Member
and you refer someone who decides to upgrade,
they would send 100% of their upgrade fee
straight to you!
We do not even touch your money!
NO AUTOMATIC PAYMENTS!
AND NO FUTURE OBLIGATIONS!
If you don't want to continue after the first month,
just do nothing and your Wholesale Membership will expire and
your account will automatically switch over to a standard (free) account.
And you get to keep the hits, software, templates, ebooks, etc.
that you had received and downloaded!
But if you have just one referral upgrade,
then you will have earned your fees back!
It's just $10 to get started,
you probably spent more than that on lunch today.